The Titleist T200's are the official upgrade to the Titleist AP3 irons. As a result, there are a number of similarities between these irons. They both fall into the 'player-distance' category, meaning they have a descent amount of game improvement technology, but in a compact head that most good players will appreciate.
All in all, the T200's are a touch longer and a bit more forgiving than the AP3's. However, if you can find second hand set of AP3's for a good price, you could potentially get very good value for money. 
Now let's dive into the finer details. 
Loft Comparison - Titleist T200 vs AP3 Irons
As you can see from the loft comparison above, the T200's have slightly stronger lofts than the AP3's. They can both be classified as 'player-distance' irons, but you can expect the T200's to travel a touch further than the AP3's. 
The only exception is the Pitching Wedge (43.0°) and the Gap Wedge (48.0°), where they have the exact same loft setup. 
The other thing worth noting is that the T200 iron set doesn't offer a 3 iron. You will need to look at a hybrid, driving iron or even 5/7 wood to fill this distance gap in your bag. 
Length & Lie Comparison - T200 vs AP3 Irons
Length 39.00" - Lie 60.0°
Length 38.50" - Lie 61.0°
Length 38.50" - Lie 61.0°
Length 38.00" - Lie 62.0°
Length 38.00" - Lie 62.0°
Length 37.50" - Lie 62.5°
Length 37.50" - Lie 62.5°
Length 37.00" - Lie 63.0°
Length 37.00" - Lie 63.0°
Length 36.50" - Lie 63.5°
Length 36.50" - Lie 63.5°
Length 36.00" - Lie 64.0°
Length 36.00" - Lie 64.0°
Length 35.75" - Lie 64.0°
Length 35.75" - Lie 64.0°
Length 35.50" - Lie 64.0°
Length 35.50" - Lie 64.0°
You can clearly see that the length and lie setup of the T200's is exactly the same as the length and lie setup of the AP3's. When you factor in the similarity of the lofts, it's pretty clear that the T200's and the AP3's are cut from the same cloth. The T200's are effectively just the upgraded versions, with slightly stronger lofts, and the addition of tungsten weighting to help launch the ball a bit higher.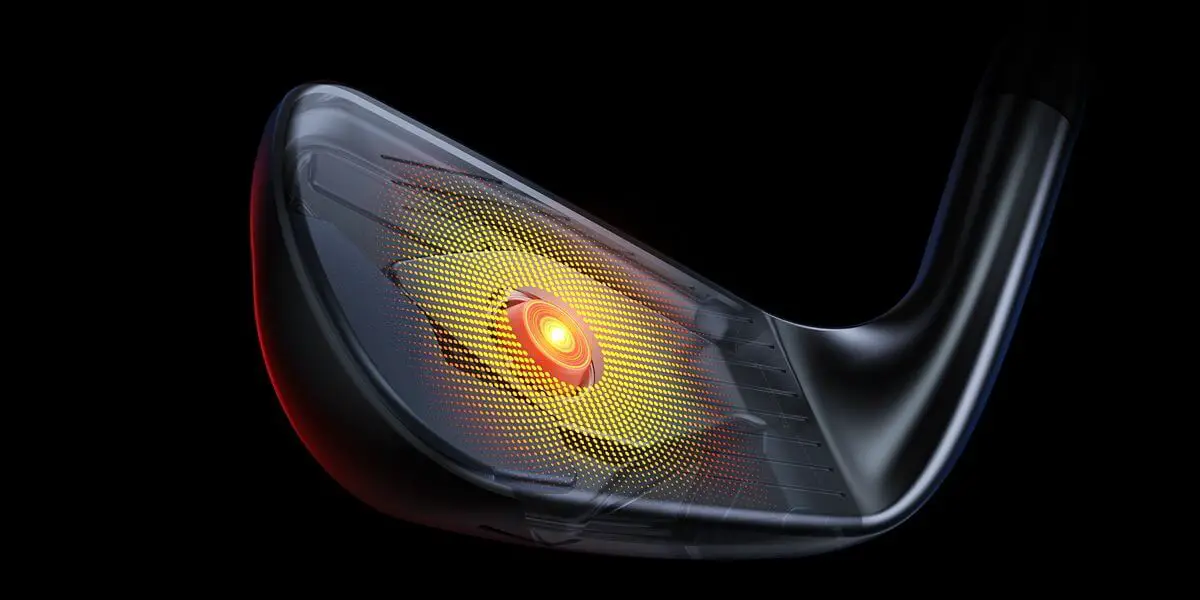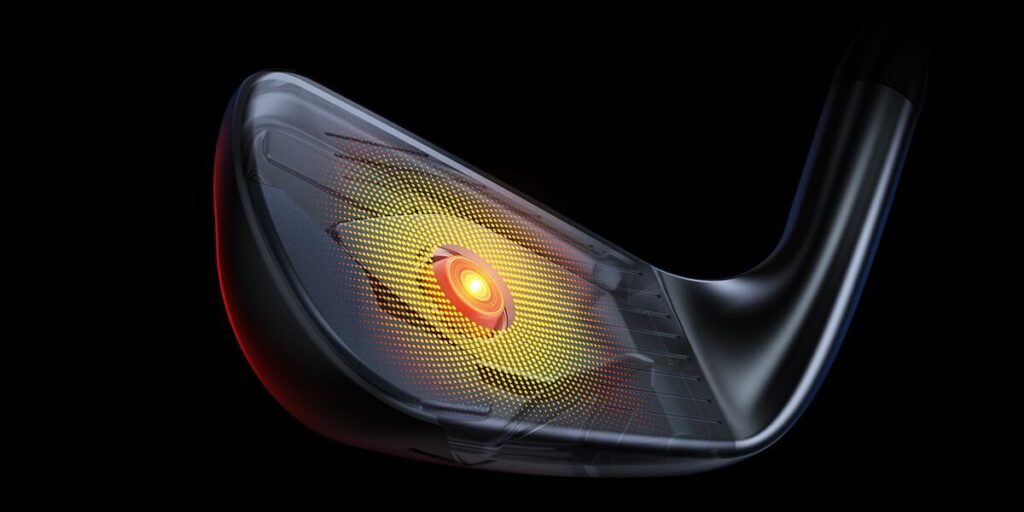 Max Impact technology in T200 irons means you get maximum speed from nearly any impact point on the face. A unique polymer core developed in partnership with Titleist golf ball R&D provides precise sound and dampening qualities of these golf clubs. This leads to more repeatable distance from shot to shot. See how much better you can play when you hit the number more often.
More Tungsten For Tighter Shot Dispersion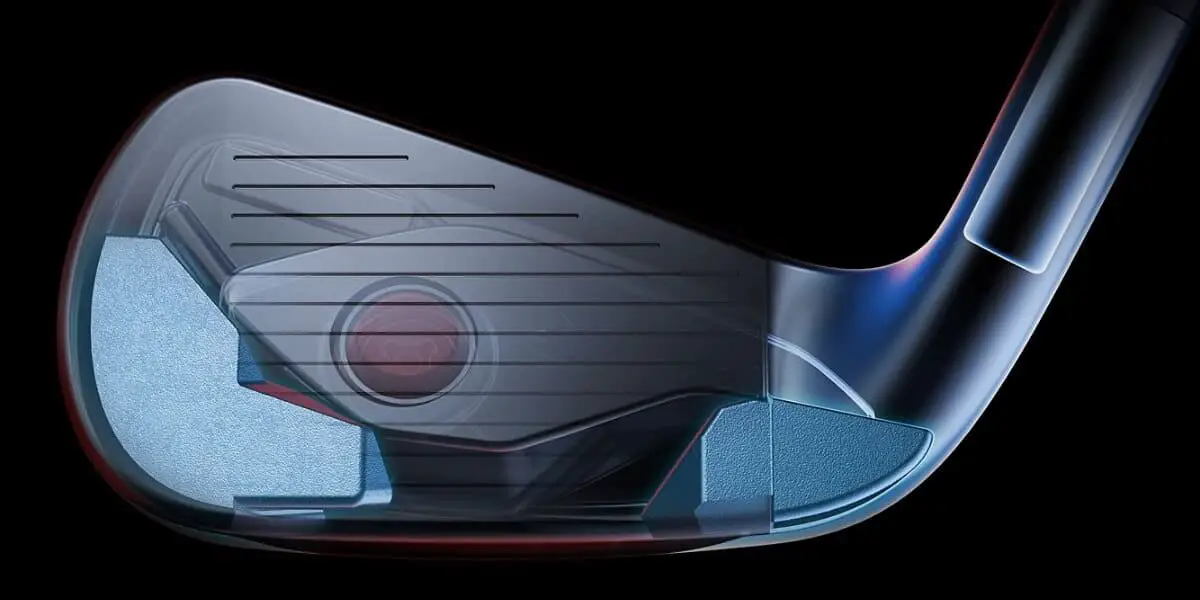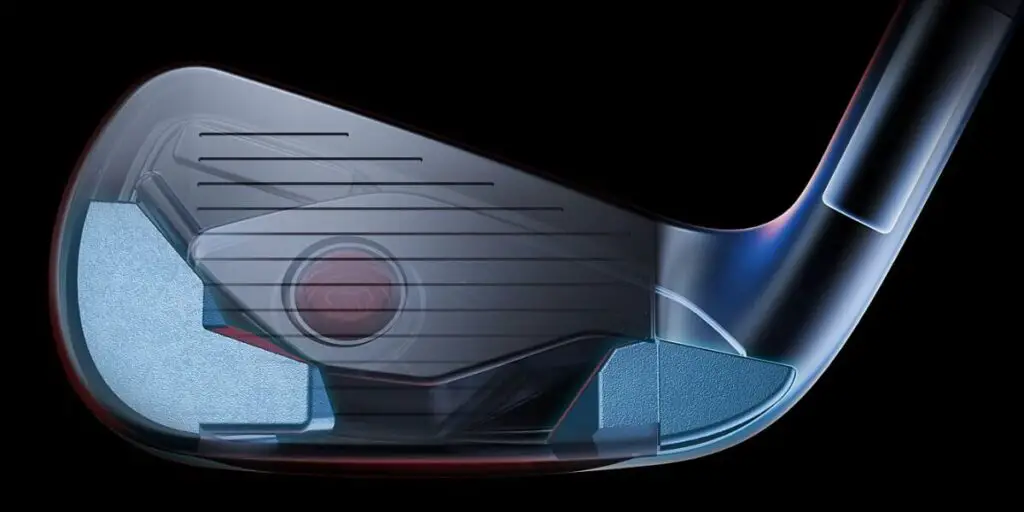 The T200 iron features an average of 90g of tungsten in the mid to long irons. That's over a third of the overall clubhead weight strategically positioned on the heel and toe for outstanding MOI.
Forged L-Face For Incredible Feel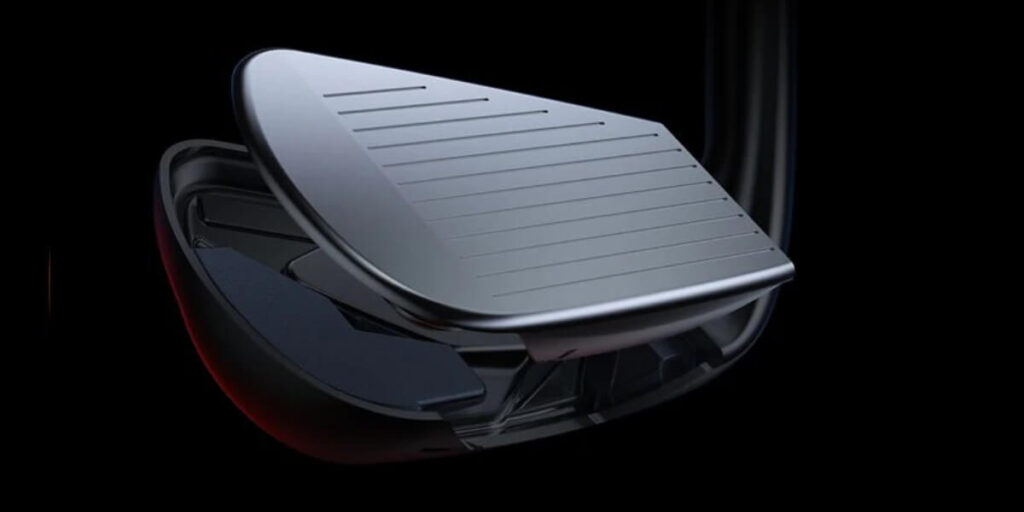 The T200 forged face wraps around the sole to increase ball speed on the lower portion of the clubface. Paired with a progressive set design that moves the CG lower in the long irons, the result is superior ball flight.
High Performance Player Distance Iron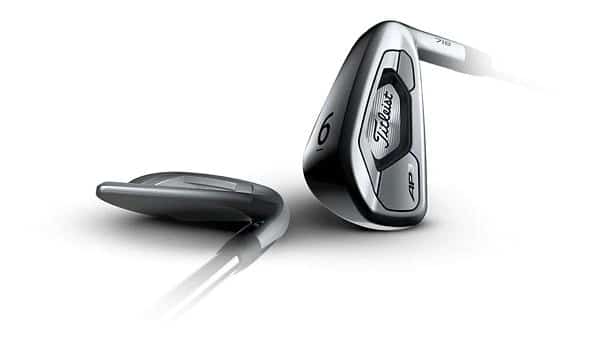 The Titleist 718 AP3™ irons truly represent the best of both worlds. Everything Titleist learned from creating and advancing the AP1 and AP2 irons merged to create our longest, fastest player's iron ever. It's the ultimate player's distance iron.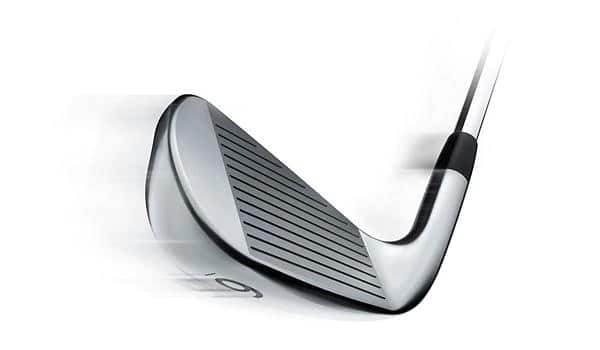 A hollow-blade construction combined with L-Face inserts launches long and high with shot-stopping spin – even on longer shots.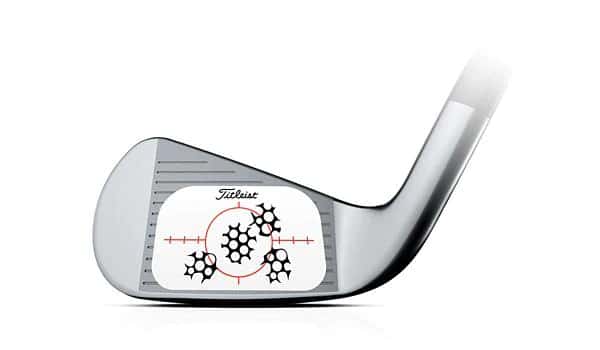 With AP3 you get the off-center performance of a game improvement iron packed into a club that delivers the feel of a player's iron. Precise when you pure it, and forgiving when you don't.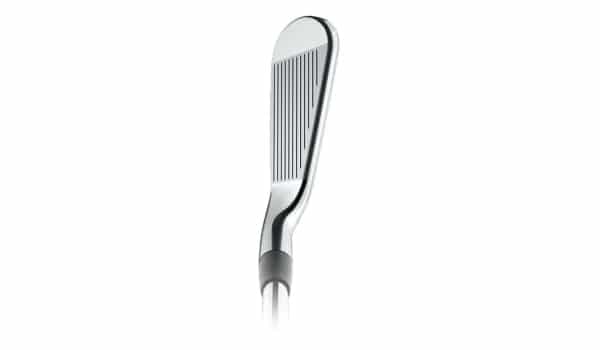 Look down and you'll see a player-preferred shape that inspires confidence. Feel even better knowing this beauty of an iron possesses all the distance and forgiveness you demand to play your best.
Michael Newton Golf Comparison
2nd Swing Golf Comparison
In the end, the T200's and the AP3 are both excellent player-distance irons that should serve low and mid handicaps very well. With that being said, if you need a final verdict: 
Go for the T200 Irons if: 
You want the longer of the two irons
You want a bit more forgiveness
You don't mind paying a bit more
You don't need a 3 iron
Go for the AP3 Irons if: 
You can find a second hand set for a good price (very good value for money)
You actually play a 3 iron
You prefer the look of the AP3's (this is obviously very personal)